DETAILING SERVICES
WITH A PERSONAL TOUCH
FROM EXPRESS DETAIL TO FULL INSIDE & OUT
WE LOVE YOUR CAR
THE SAME AS YOU DO
FULL SERVICE AND EXTERIOR TREATMENT
YOUR CAR IS ALWAYS
IN GREAT HANDS WITH US
WELCOME TO AUTOSPA HAND CAR WASH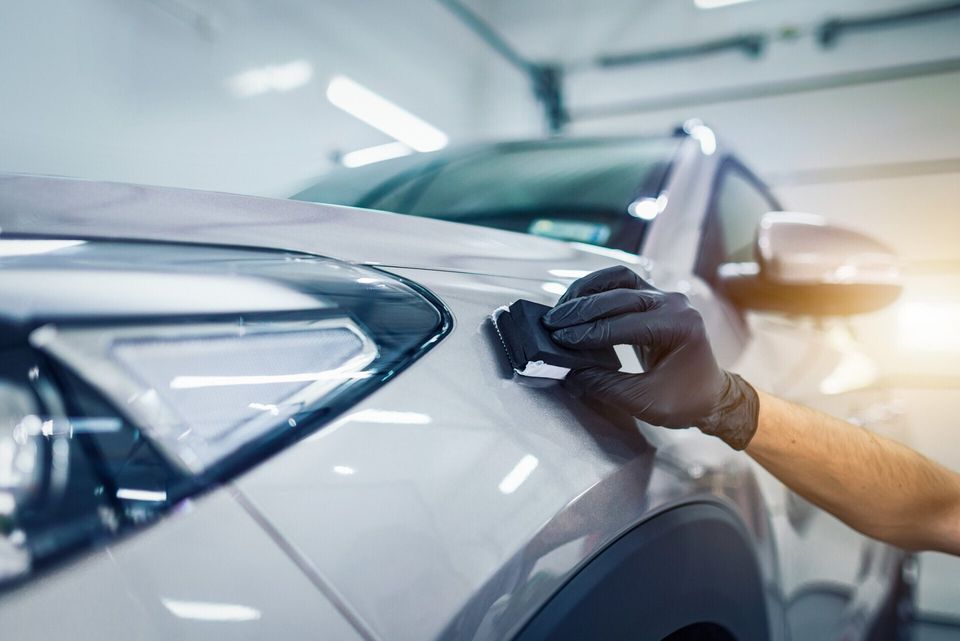 Los Angeles Car Detailing and Ceramic Coating Specialists
At Doc Auto Spa we specialize in Ceramic Coatings and Premium Car Detailing. The best way to maintain the condition of your vehicle is to have it professionally detailed. Not only will this prolong the life of the cosmetic components of your car; it will also make the resale value much higher when they see that the car is in  impeccable condition and was very well maintained.
With Doc Auto Spa you aren't dealing with a sub par detailing company that does just glorified car washing and calls it detailing. With us our goal with each customer is to offer a specialized plan based on your cars need. We want to educate you on what exactly can be done for your vehicle to both restore it and protect it in the best way we can. You will not only know all the steps on what will be done for your vehicle but we want you to know how best to take care for it after so you can get the most out of our service.
If you are looking for a company with integrity that guarantees our service and your satisfaction then look no further. 
We know your time is valuable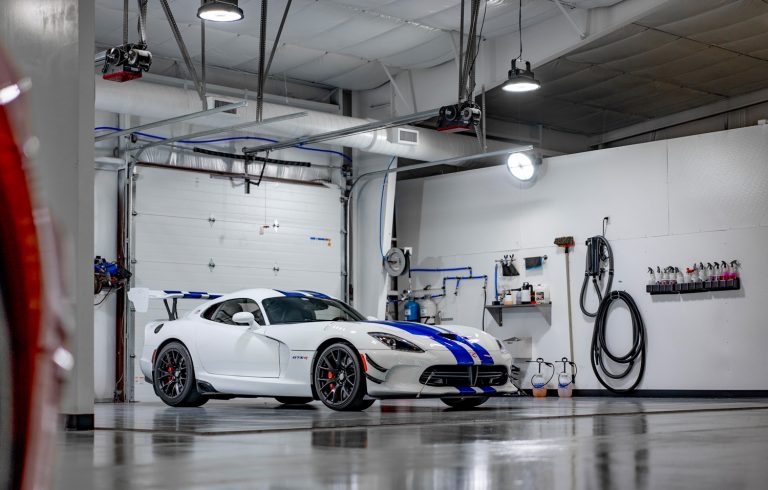 Protect your paint for years to come with some of the industries best ceramic coatings. We are trained and certified to ensure proper application of coatings.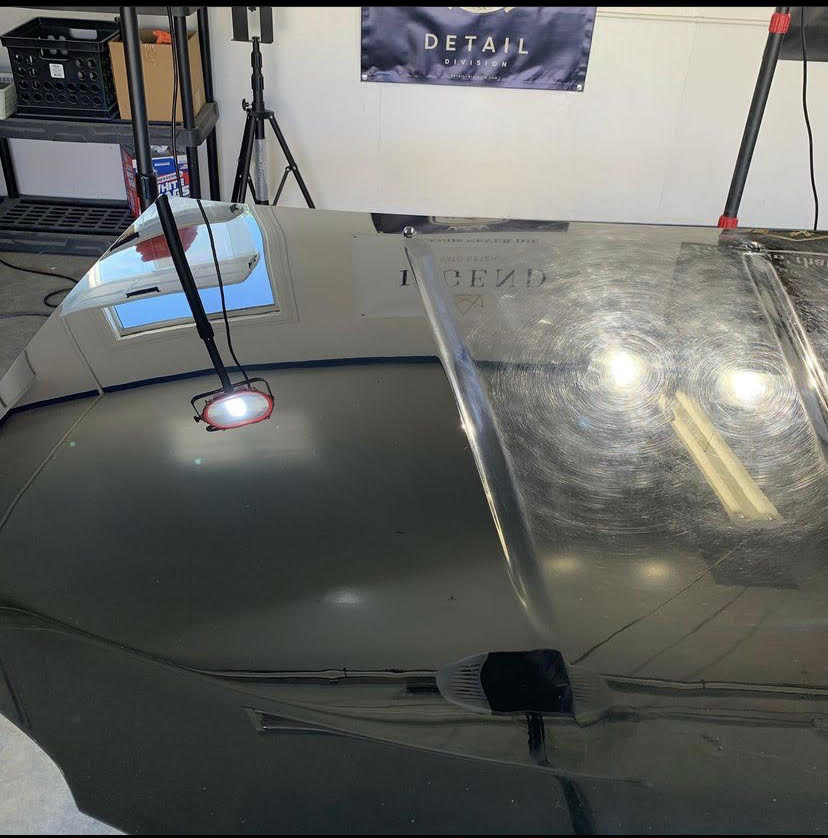 PAINT RESTORATION SERVICES
You can trust us to restore and rejuvenate your vehicles paintwork. Our paint correction services will eliminate surface imperfections carefully to restore the showroom shine.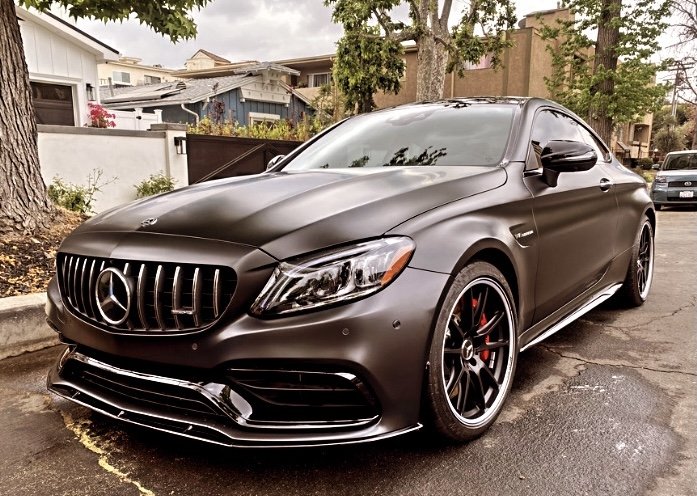 PREMIUM AUTO DETAILING SERVICES
We provide premium auto detailing services in the comfort of your own driveway or curb. Work with us and we'll ensure you get the most value from our automotive preservation.
LOOKING FOR THE BEST SERVICE IN SOUTHERN CALIFORNIA?
We provide exceptional service with high quality auto detailing to help you preserve the life of your vehicle for years to come. We only use the best car care products in the industry and we're proud to be one of the few certified ceramic coating installers near you. You may know exactly what you want or we can guide you based on budget and condition of your vehicle.  If you are in need of getting your car in pristine condition give us a try. We are conveniently located in the San Fernando Valley.