Los Angeles Car Detailing and Ceramic Coating Specialists
At Doc Auto Spa we specialize in Ceramic Coatings and Premium Car Detailing. The best way to maintain the condition of your vehicle is to have it professionally detailed. Not only will this prolong the life of the cosmetic components of your car; it will also make the resale value much higher when they see that the car is in  impeccable condition and was very well maintained.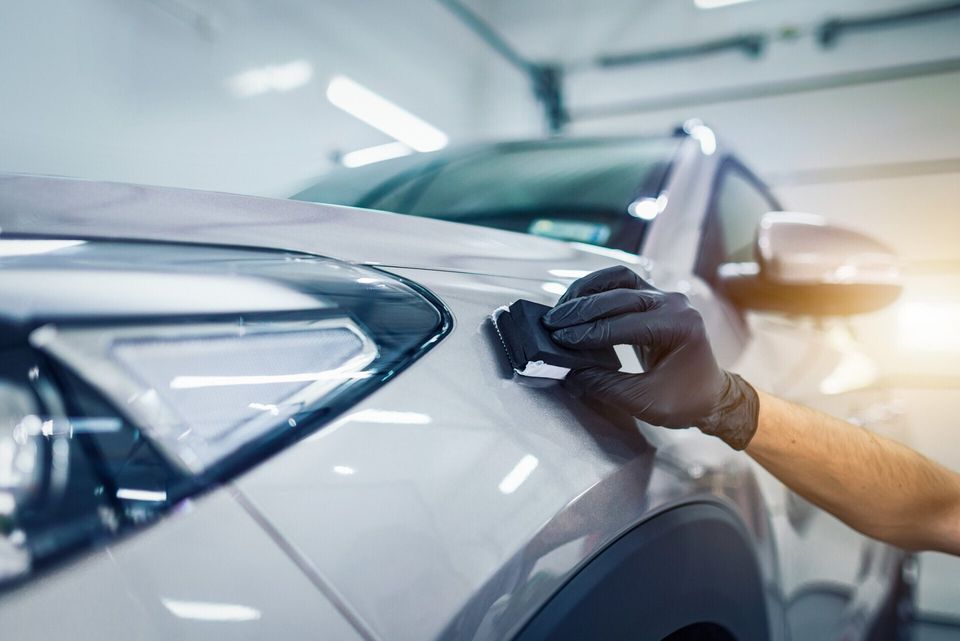 With Doc Auto Spa you aren't dealing with a sub par detailing company that does just glorified car washing and calls it detailing. With us our goal with each customer is to offer a specialized plan based on your cars need. We want to educate you on what exactly can be done for your vehicle to both restore it and protect it in the best way we can. You will not only know all the steps on what will be done for your vehicle but we want you to know how best to take care for it after so you can get the most out of our service.
If you are looking for a company with integrity that guarantees our service and your satisfaction then look no further.